About us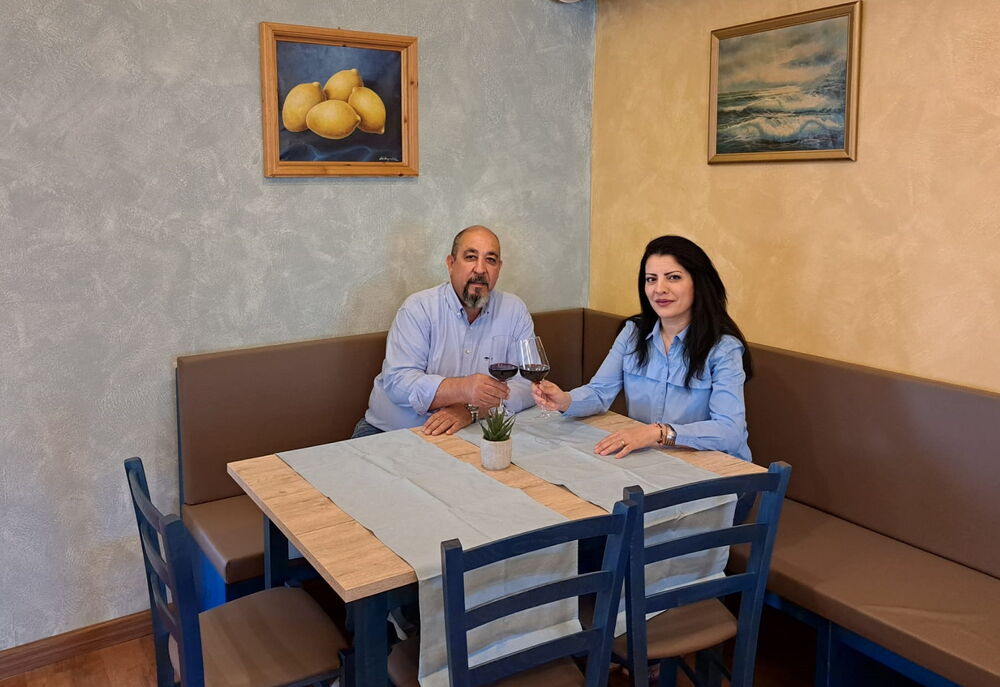 We, Rana and Elias, ran our restaurant with Mediterranean dishes on Schulgasse till March 2023. Since July 1st 2023 we can be found at another, new, better location at Salinenplatz 1 in Bad Ischl.
The Restaurant
Our restaurant is located in the heart of Bad Ischl, at the Salinenplatz. Some of our guests say we are a bit hidden, but this means that we can offer you a very peaceful location. Our intimate garden in front of the restaurant is a true oasis of calm. Enjoy your meals outside with some nice weather – we promise, you will not want to leave again!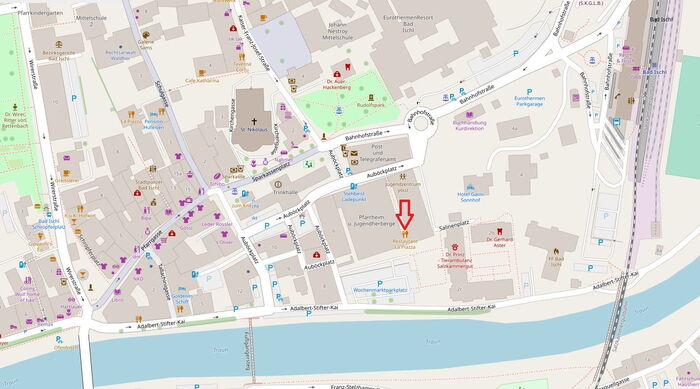 The food
Although we receive lots of positive feedback about our pizzas, we do not run a classic pizzeria. Our main focus lies on Mediterranean cuisine and dishes, which includes gyros, pasta and fish. However, we do also offer a small selection of typical Austrian dishes.
We take the quality of our food very seriously, all of our dishes are prepared fresh, the selection of ingredients used may vary depending on the season and time of year. We invite you to enjoy our Mediterranean delicacies in the restaurant or our guest garden, but we also offer all dishes for take away or pick up after pre-ordering them by phone.
Take a look at our menu!
We are looking forward to welcoming you to our restaurant soon!